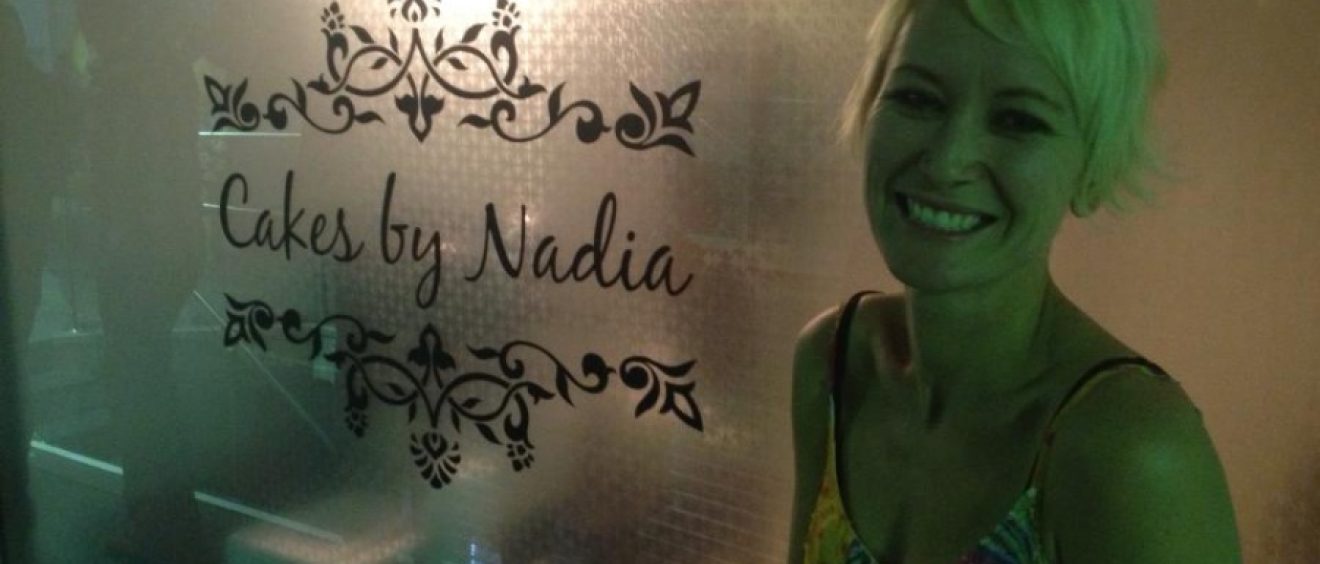 We've moved into a little studio in Sutherland!!!
On Wednesday the 24th of April I officially opened the doors of our brand new Couture Cake Boutique Studio.
I surprised most of my friends last night with a well kept secret and opened a little Studio in Sutherland. It was an amazing night of pink Champagne, pink lemonade, cupcakes, cake-pops and coffee as I showed people around my new world of cake. I am so super excited to have my own little space to do all my decorating, developing and design meetings.
So come down to see me for a coffee and a chat at Eton Arcade, suite 19/754 Old Prices Highway Sutherland!