SOLD OUT! 20th JULY - Semi Naked Cake Class
classes and workshops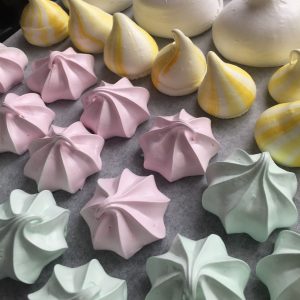 COST: $139 (scroll down for details)
DATE: Thursday 20th July
TIME:6-8:30 pm
SKILL LEVEL: Beginner
MAX NO STUDENTS: 6
In this workshop you will make a beautiful, Swiss Meringue Buttercream cake, decorated with chocolate sails and all those bits and pieces that are readily available and easy to get your hands on.
THE WORKSHOP:
Learn how to make a perfect Swiss meringue Buttercream and some sneaky meringue kisses
Learn how to make both white dark chocolate ganaches
How to make a soft ganache that will drip effortlessly.
Split and fill a 6 inch round cake with ganache and fillings of your choice until it is 5 inches tall and then cover it in Swiss Meringue Buttercream in a semi-naked style.
Make some super simple and stunning chocolate sails
Learn how to finish off your cake using all your bits and pieces.
Recipe booklet
tea and coffee
all equipment and tools to use in the class
apron provided
Please wear enclosed shoes and comfortable clothes.