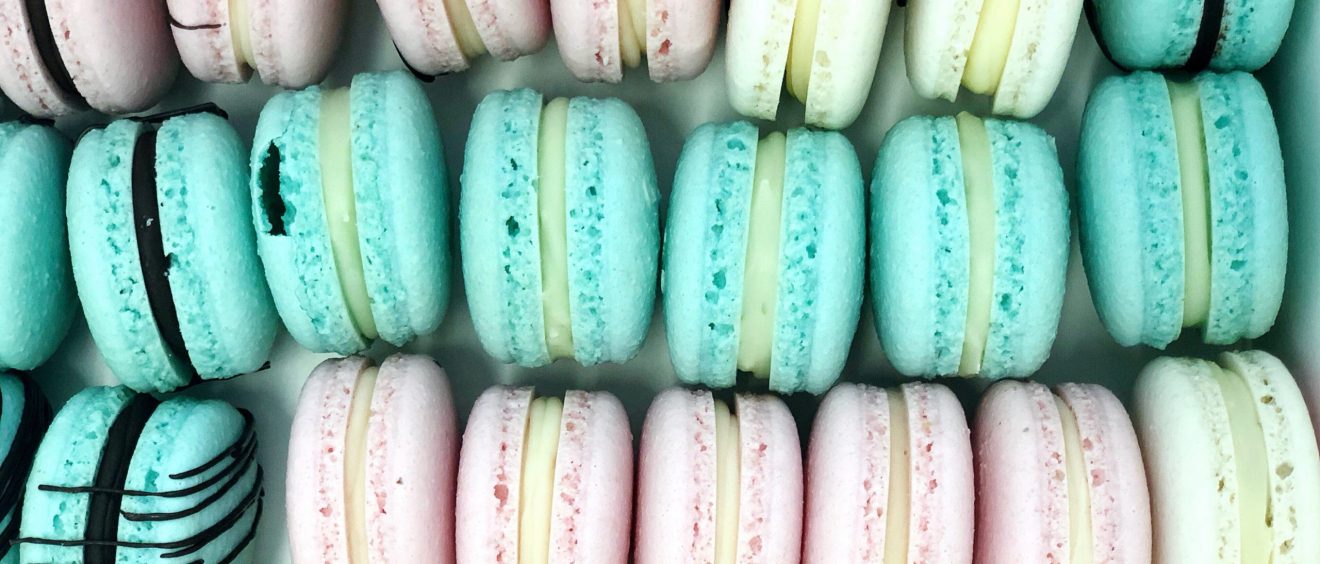 It's a Love-Hate thing
It's a LOVE HATE kind of thing, my feelings toward The Macaron. A fascination or an obsession? I can't say. Perhaps dedication is a better way to describe the last 5 years of trial, error, success, and failure. I won't lie, there have been tears shed and many a dodgy Mac eaten while it's still warm. These days, even with about a 95% success rate, I'm not sure I'm done yet? I won't be satisfied until I can recreate those smug little shells exactly the same EVERY single time. When that is done, and not a moment before, I will write the recipe in pen.
In the meantime, I will continue to pipe and tap and rest and bake and record every time, every step of the way. Until those feet and shells look the same, no matter the colour, the flavour the weather.